WE MAKE ENGINES RUN BETTER
With tens of thousands of unique products covering over 90% of the vehicles on the road today, Walker Products delivers on:
Walker Products Are Known For:-

Quality
Integrity
Flat Out Performance
Industry Leading Supplier of:-
Fuel delivery components
Emission control systems
Engine sensors
Ignition coils
Coil-on-plug boots
Walker Products is uniquely positioned to provide solutions to OEM and Aftermarket distribution channels. From late models to the very first vehicles using O2 sensors, Walker is recognized for exact OEM Fit, Form and Function. We have been and always will be committed to exceptional quality and performance.
Lambda – Oxygen Sensors – Walker Products
On this website you will find a small selection of the OEM parts available in the Walker Products range.
If Walker Products are new to you our about page provides a brief history of the company, the depth and breadth of our product range.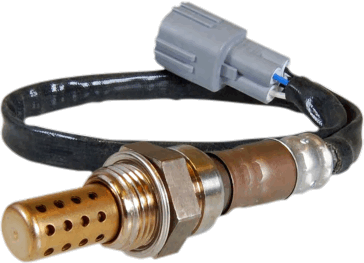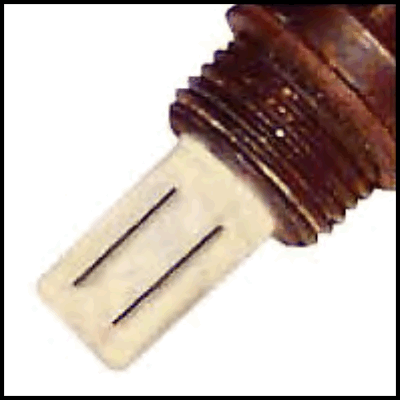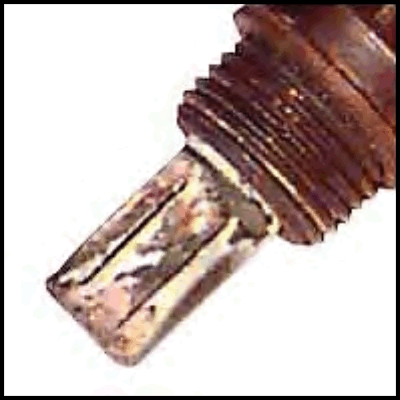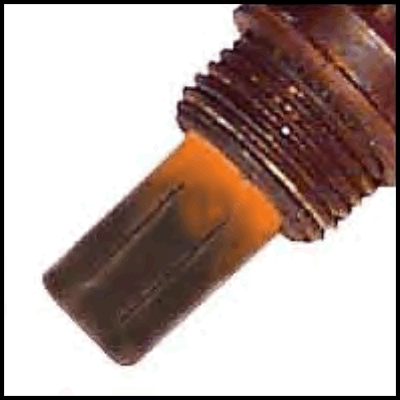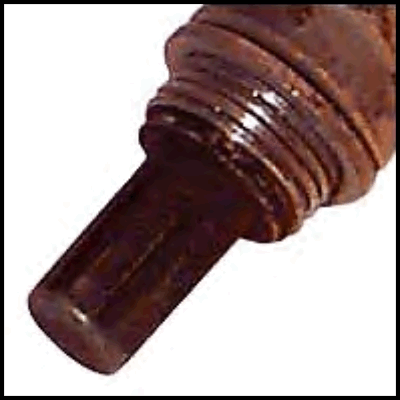 Life Expectancy Of Lambda Sensor
Under normal operating conditions the life expectancy of a sensor is around 31,000 miles or 50,000 kms for unheated sensors and around double that for heated sensors.
For more details on trouble shooting common lambda sensor problems.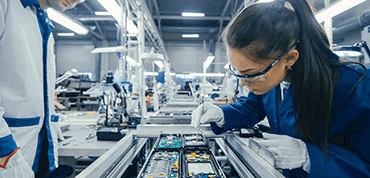 Technology
Our senior engineers team, takes existing designs and take them to the next level.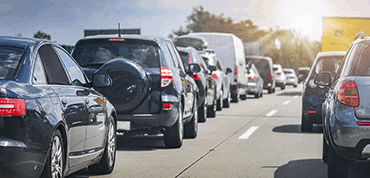 Environment
Walker Products are proud of the contribution our engine management solutions provide, helping to keep air cleaner.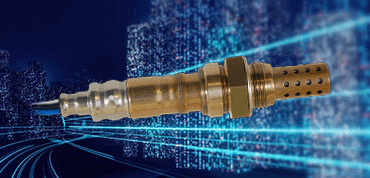 New Products
New products are constantly coming down the track ensuring our customers can enjoy the best.